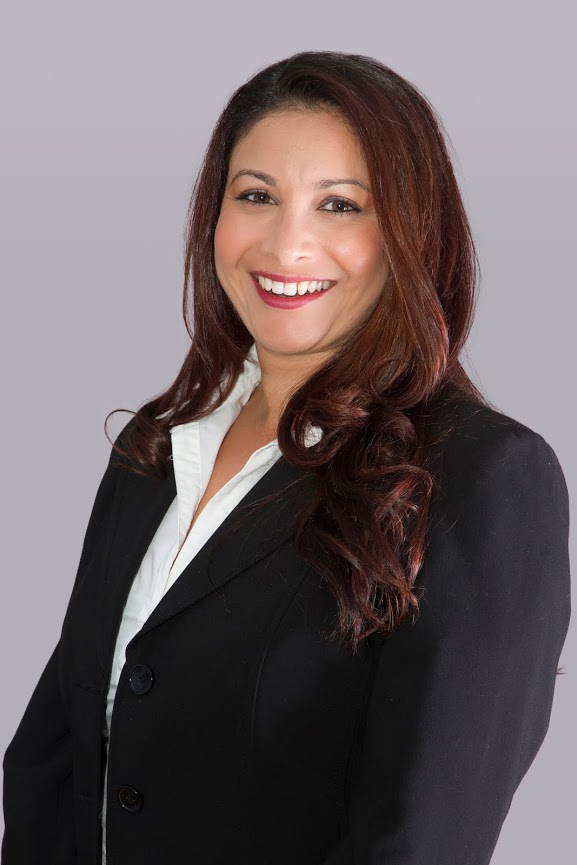 It seems like only yesterday that Natalie Jacotine found herself working as a receptionist at the Corporate headquarters of an Estate Agency.  Little did Natalie realise from her humble beginnings, some 28 years later, she would be the Director of her own agency Jacotine Property Group Pty Ltd.
During the years Natalie has managed her own rent roll of some 200 plus properties. She was quickly appointed Office Manager and Senior Property Manager responsible for the supervision of other Staff and a residential rent roll of approximately 700 properties.  Natalie has twice been awarded the Property Management Award for the largest number of properties added to her rent roll throughout this time.  Her hard work now being evident.  Thriving on her success and extra responsibility, Natalie became a fully Licensed Estate Agent in 1999.
Natalie is regarded as an innovator in the Property Management industry.  Throughout the years of her own Partnership and other Business Development positions, she quickly realised that quality customer service was lacking within the industry.
In ever-changing times, Natalie is determined to strive for that extra edge in a competitive marketplace and provide her clients with the quality and individualised service that they all deserve.
Why don't you give Natalie Jacotine a call on 0411 851 195 and see why her quality service makes her stand out above the rest.